Hello and happy New Year! Welcome to my first post of 2014 and it's a timely one at that..
In the hope that by at least writing my New Year resolutions down, it may give me some determination and willpower to stick to them, so here are the five mini challenges that I've set myself for 2014:
Learn to create at least five previously unknown recipes from scratch
I've picked up plenty a cookbook in my time and am always tearing out pages of foodie mags with delicious recipes and photography that makes your mouth water however I never end up tackling them for fear of failure or wasting ingredients. This year, I'd like to broaden my recipe repertoire with a mix of curry, fish, soup, pie, casserole or tagine recipes and maybe even dabble in cooking for more than two people.. Of course I'll post my progress & recipe attempts as I go
Here's a review of Omar Allibhoy's Tapas Revolution cook-book from 2013
    Exercise at least once a week – aiming for twice a week
I've been pretty good at making sure I go running at least once a week and have just joined the local gym as it's too dark to be pounding the streets of London before or after work. My next step of a half marathon at the end of this year will be achievable if I can stick to this one. All made easier with the recent purchase of these gorgeous Nike trainers w/ new reflective shield technology. LOVE THEM!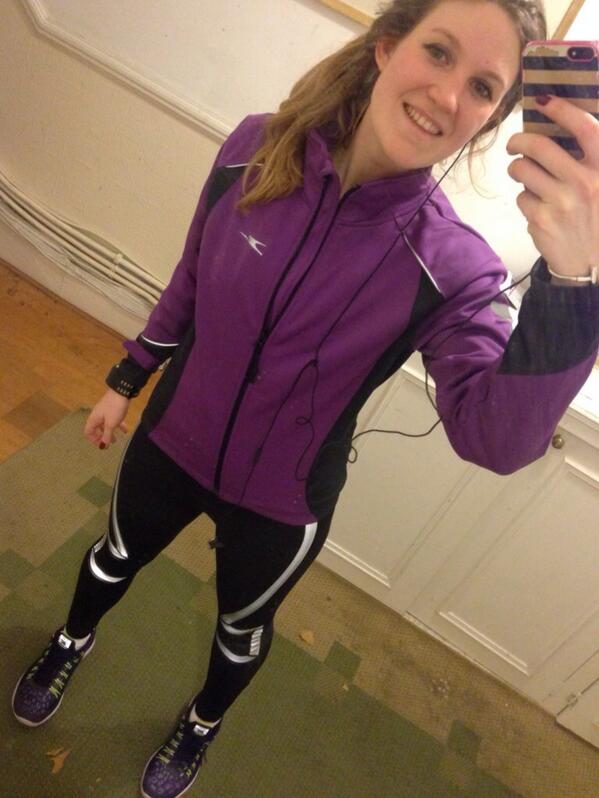 Hands up, I am a serial snoozer. My alarm constantly goes off at least five times before I haul myself out of bed. Enough lazy bones, only one snooze for you from now on
I'm not one for fads nor fasting however, considering the bashing I've given my body the past month or so, it might be worthwhile to detox – the natural way. I read an article in the Daily Mirror all about how our bodies are designed to filter out toxins on a daily basis, but to do this, they need rest, recuperation and a break from all nasties such as alcohol, caffeine, smoking, excess fat and salt as well as junk food. For one month, I will ban these nasties from my diet and stick to as much raw and dried food as I can possibly handle. Two weeks is all it takes to rejuvenate from inside to out, so if you can't handle a month, why not aim for two weeks at least?
This one doesn't need much explanation. I registered late last year and intend on continuing to donate blood on a regular basis. Register for yourself here – it takes two minutes and can save lives: www.blood.co.uk
Have you set any New Years resolutions? Feel free to share them below and good luck!